Are your skills in demand in 2021?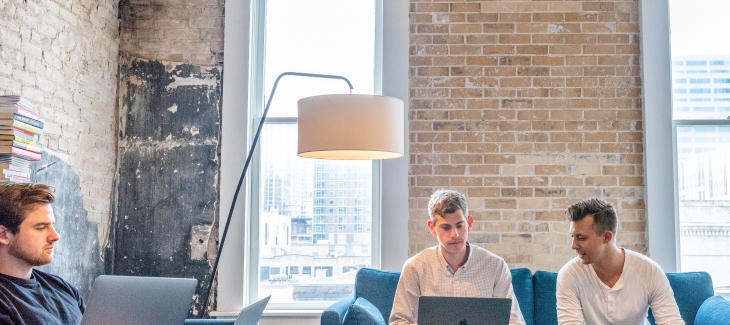 Although the job market is strong in most industries, the most bankable skills right now appear to be Payrollers, Quantity Surveyors, Software Engineers and Commercial Solicitors for 2021.
All jobs regardless of industry will always need tech-savvy recruits to implement new software and implement security measures; it stands to reason that this would be such a popular job vacancy for 2021. Where many candidates go wrong when applying for these positions, is by not keeping their skills up-to-date. The IT sector is notorious for rapidly evolving technology and constant skill development is key to securing a role in this sector.
Also, over the next 12 months, new government policies are predicted to create jobs for policy, communications, administration and finance specialists, digital technology and digital marketing professionals will be in high demand and planned infrastructure works across the country will see civil jobs boom.
There is also good news for those not quite as technologically minded. The rapid rise in robotics and automation will create roles that require people with particular knowledge and expertise in non-routine and non-repetitive tasks. This is particularly relevant for the aged care industry as well as civil construction, registered valuers, sales staff and heavy machinery operators.
According to the Hays Jobs Report, skills in demand include:

Accountancy & Finance:

Group Financial Accountants, Payrollers and CA Accountants with farming and agriculture experience;
Architecture:

Revit Technicians and Project Architects;
Construction:

Project Managers, Quantity Surveyors, Site Managers, Project Engineers, Forepeople and Contract Managers;
Engineering:

Civil Engineers, Geotechnical Engineers and Licenced Cadastral Surveyors;
Facilities Management:

Technical Facilities Managers;
Information Technology:

Software Engineers, Project Managers, Business Analysts, UI/UX Designers and Product Owners;
Legal:

Commercial Solicitors, Relationship Property Solicitors, General Practitioners, Senior Associates, Litigation Solicitors and Legal Executives;
Policy & Strategy:

Principal Advisers and Senior Policy Analysts & Advisors;
Property:

Registered Valuers and Senior Building Surveyors.

Reference: https://www.hays.net.nz/press-release/content/skills-in-demand-in-2021