Get staff ready for the Trans-Tasman bubble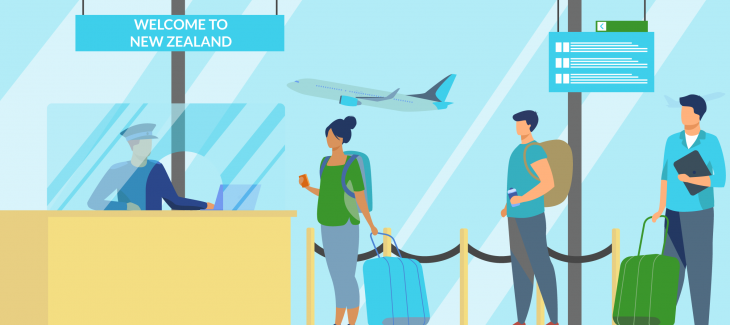 It has been over a year since the initial Covid-19 lockdown and the start of New Zealand's border restrictions, but finally the restrictions are lifting a little and the long-awaited trans-Tasman bubble will begin 19 April 2021.
Without any need to quarantine, tourists from Australia will be able to take a flight destined to see and explore New Zealand. This means more visitors into New Zealand and an increase in employment in the tourism and hospitality industries with positive flow-on effects throughout the whole country. Great news for business owners and job seekers helping to get these industries back on their feet.


The bubble upside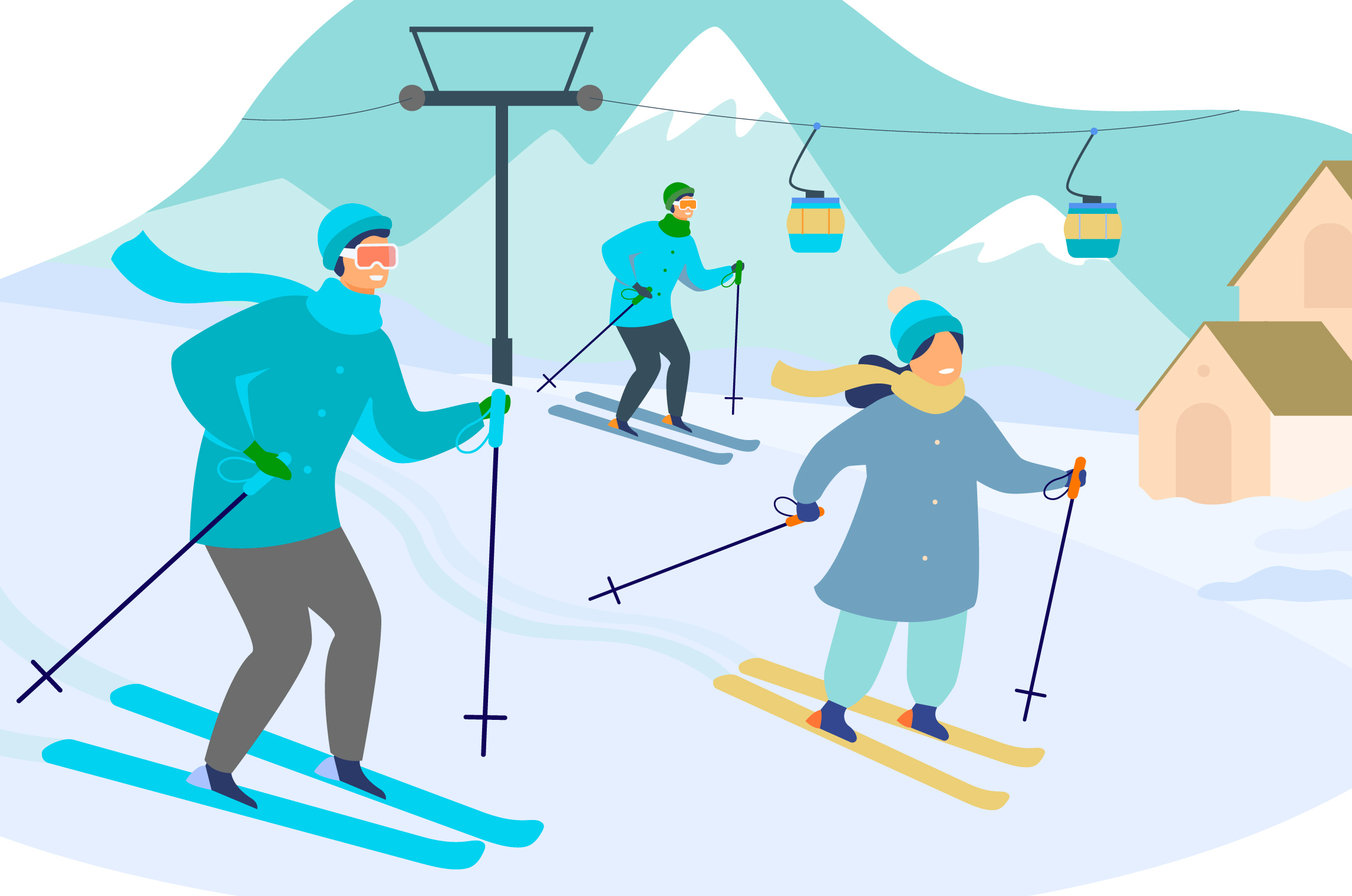 Queesntown is already looking to make the most of the Ski season and the West Coast are preparing for visitors. The bubble will help boost the New Zealand economy and create the opportunities needed to kick start the job industry.
Bookings for accommodation and tourism packages have increased since the announcement and employers will need to start filling roles now to meet the demand.


What does it mean for your business?
Now is the time to start advertising positions in your company. The impact of Covid-19 and the ensuing border restrictions have created a lot of uncertainty around job security and business's ability to stay afloat. Workers on limited visa conditions have returned to their home countries, creating gaps within the workforce.
With reduction in hospitality opportunities and a limit on migrant labour, tourism and hospitality employees have been using their transferable skills to find new careers in other industries. Statistics New Zealand (2020) have reported that visitor arrivals decreased by 251,800 in July 2020 compared to the year before, with the biggest decrease of 122,400 being Australian visitors. So now is the time to prepare to get back up and running ready to welcome our visitors to New Zealand.


Before you advertise, consider what you can offer to get staff back on board and highlight your positives:
Does your organisation offer work flexibility?

Are your hourly rates competitive?

Do you have a passion for quality service?

Can you offer an iconic location?

Are there training opportunities, both paid or on the job?

Are there lateral career opportunities within your organisation?

Do you offer accommodation?
Let job seekers know the benefits you offer employees in your business, and remember, always offer lots of encouragement for doing a great job.
Free registration
If you are planning to make the most of the influx of tourists and worried about staffing issues for your business then why not register on our website, list that job and start hiring the right job seeker today.
Don't forget, for a limited time, job listings are free, so what are you waiting for?
Register Today