Do you really need that job filled by someone who has had two- or three-years' experience, or can a new grad fill the role?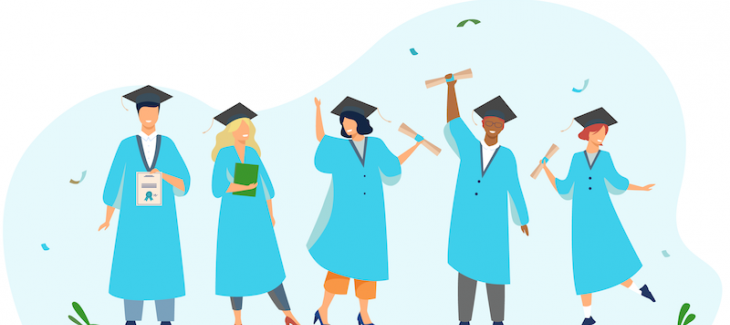 Times have changed in the world of tertiary education with study finishing at various times throughout the year, and industry leaders having a positive impact on ensuring tertiary education providers are serving up content that will suit the changing needs of business and industry. From all of that can come graduates ready to roll up their sleeves and get stuck in, unjaded by previous roles and not yet disillusioned with the world of work.
For any business, a graduate can be considered a new talent acquisition - fresh with the skills and knowledge taught from universities, polytechnics, and training institutions. While it might seem like an easier option to fill a role with someone with experience, even if it is only a couple of years, in the long run it can be worth looking at a new graduate to come into the fold. Someone who has had tertiary training but may be lacking in real-life experience.
Consider it this way: A new graduate can be a blank canvas ready for you to impart your knowledge and skill for the best outcomes of the team and the business.
Here are our top four reasons why you should consider a graduate for your next entry level hire:
Agility - willingness to adapt to their new environment. This is a major benefit for businesses - there are no old habits to unlearn. Hiring a new graduate with drive and potential can mean someone who is ready to quickly grasp ideas and concepts using all their newly learnt theory-based and practical knowledge.
Cost effectiveness - employment costs are a large cost area for any business. Graduates' salaries are generally lower than someone with experience.
Ongoing training and development are important to any business or industry. This not only keeps your staff highly-skilled in their field it also helps with staff retention which is better both financially and for the health of the team. While graduates may be lacking in experience, investment in training to aid the induction of graduates will help speed that transition. According to Linked in Learning's

2018 Workplace Learning Report

training and development has a significantly positive impact on staff.
Tech savvy - new graduates are using technology within their private and their learning environment. Universities and polytechnics will be working with modern and, often, the latest technology which means great advantages for your business. Even if you are not using that technology, their technical knowledge can be a great asset.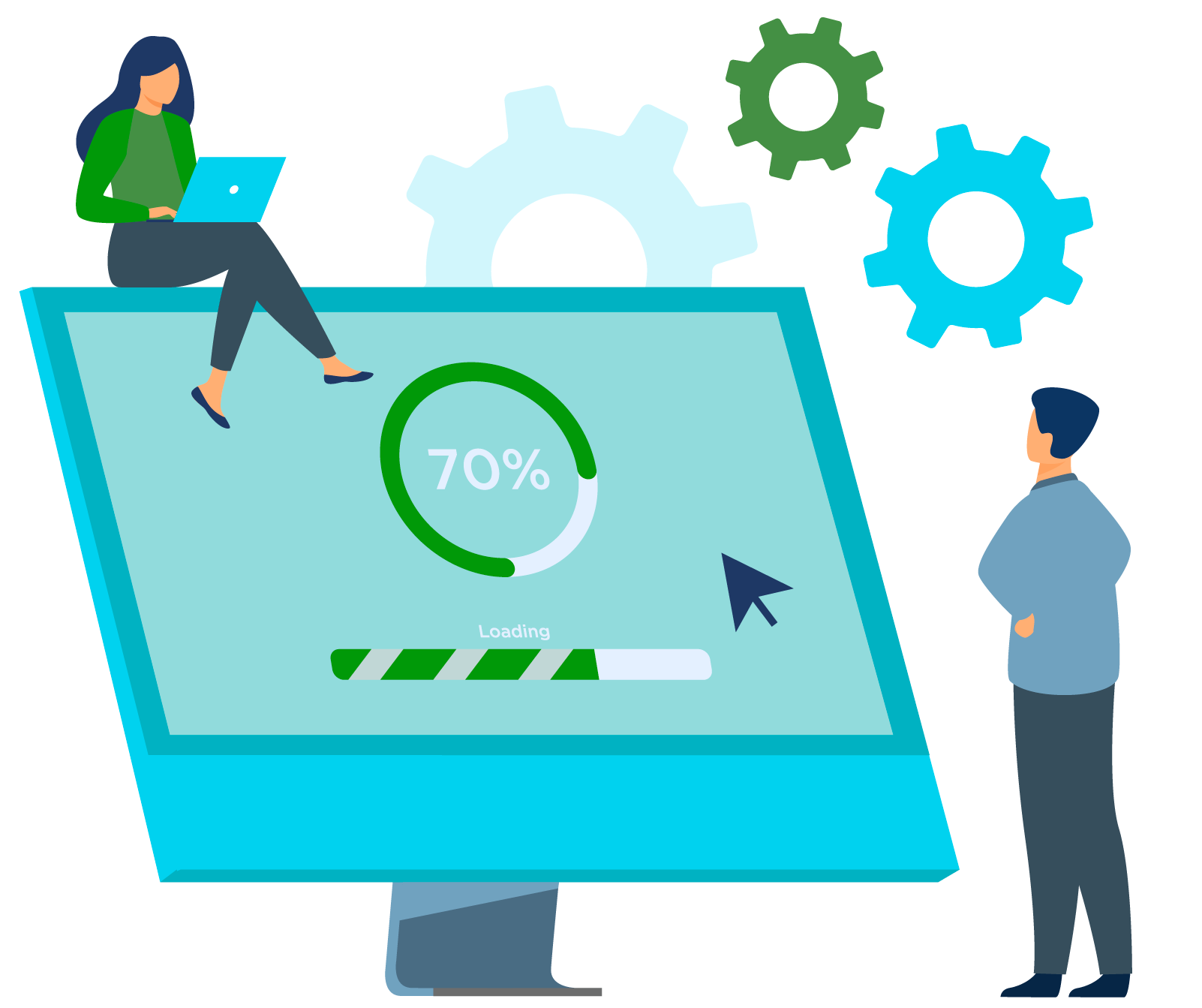 This is your chance to test the water and give a grad a go. You might be surprised by the impact their enterprise and their new spin on things has around the workplace.