Pacific visas reopened to help relieve NZ worker shortages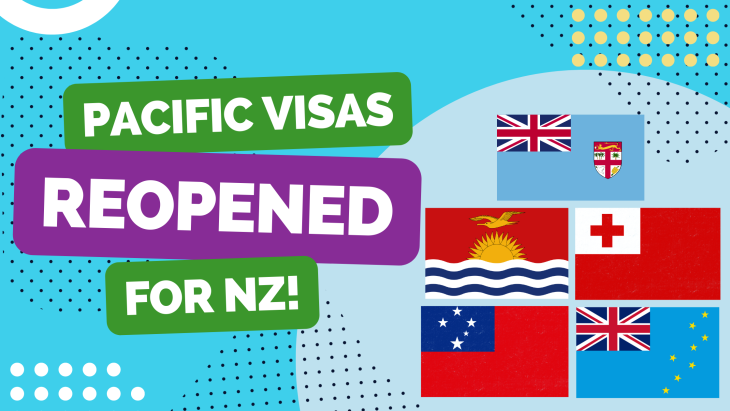 To help boost New Zealand's workforce, two visa categories for the
Pacific islands have been opened. The Samoan Quota and the Pacific Access Category will reopen in October after they were suspended at the beginning of the Covid-19 pandemic.

The annual Samoan Quota Resident Visa is open to 1100 Samoan citizens. The annual Pacific Access Category Resident Visa is open to 250 Tongans, 250 Fijians, 75 Kiribatis, and 75 Tuvaluans. Applicants for both visas must be between 18-45 years old.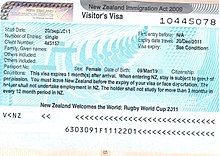 Image Source: Wikipedia

"This is a major milestone as the Pacific Access Category and the Samoan Quota are longstanding visa categories that enable people from our Pacific partner countries to become residents of New Zealand. It recognises the historical relationship between New Zealand and Pacific, and we are thrilled to see these categories opening again to our Pacific neighbours. Collectively these pathways will provide for up to 5900 people to become residents over the next two years, helping reduce the impact of global labour shortages and help grow our economy." Michael Wood, Immigration Minister of New Zealand.

Read the full news article here.